Gospel Conversations
March 20th - April 17th, 2018
$10
This 12 week study will equip you with the skills to care like Christ does for people who are hurting or stuck in sin by listening and speaking the truth of the Gospel into their lives. You will learn to provide Christ-like comfort, care and encouragement, help others see life thru the lens of the Gospel and practically apply it to their lives on a daily basis.
Christianity 101
March 25th, 2018
Christianity:101 is an exciting new class designed to help you explore the basics of the faith. Who is Jesus? What is Grace? What is the Gospel? What does it take to be saved? How does Christianity stack up against other major world religions? If God is all-powerful can He create a rock so big that even He himself can't lift it? Well, maybe not the one about the rock. We'll have honest conversations. We'll share our faith and experiences—and we'll let you decide.
New Community Group
April 8th, 2018
Membership Class
April 14th, 2018
At The Summit, we have membership because we believe the gospel of Jesus Christ calls us to commit together to live in the gospel and for the gospel.
Please join us on from 9:00 AM- 3:00 PM on Saturday, April 14 to learn more about what it means to be a member at Summit.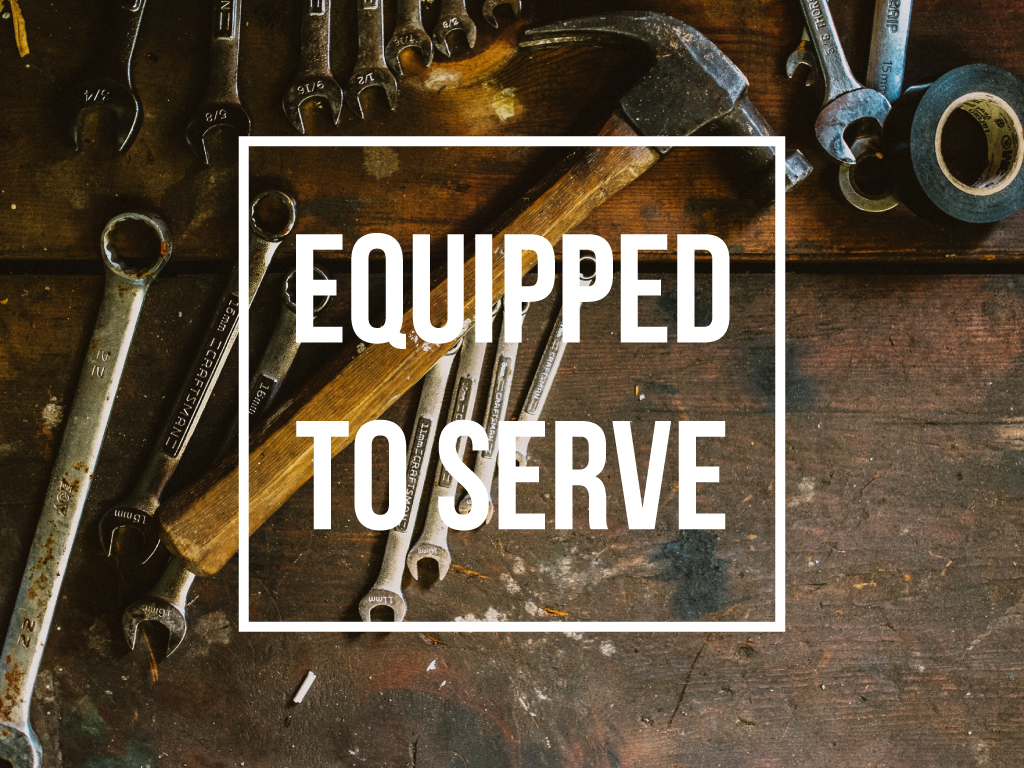 Equipped to Serve
April 29th - May 6th, 2018
Our hope is that every person here at the Summit will discover how God has equipped you to serve His body - The Church. We are all needed, and equally we need each other. Come learn how God designed you to be a part of the body and has equipped you to serve.