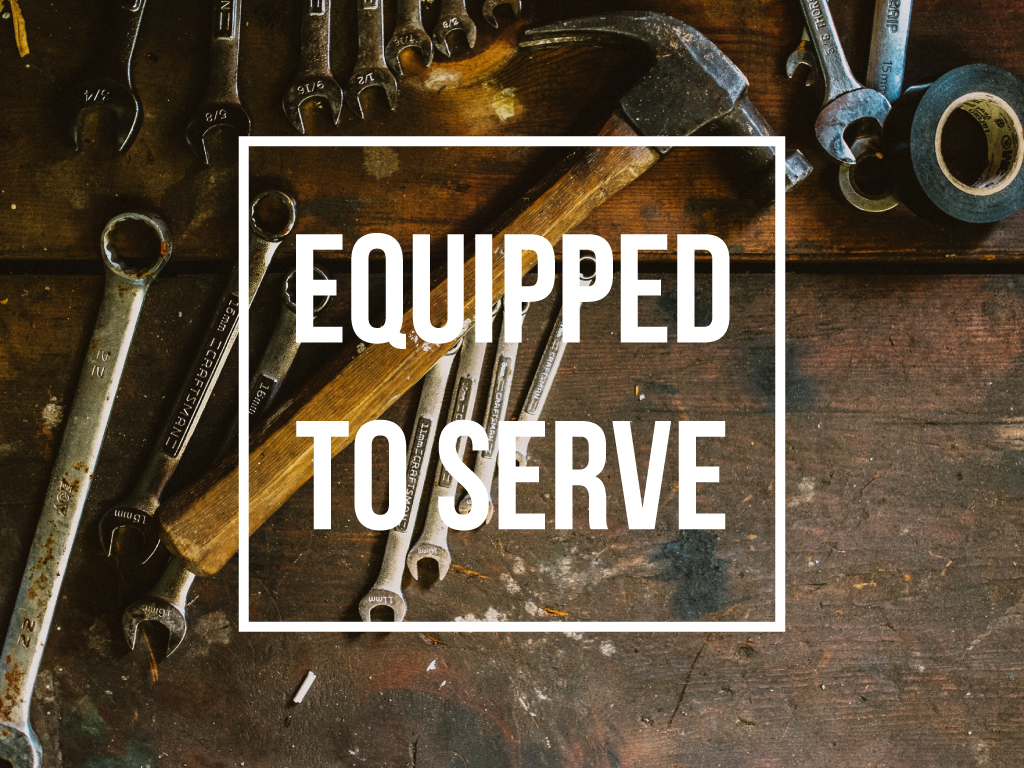 Equipped to Serve
April 29th - May 6th, 2018
Our hope is that every person here at the Summit will discover how God has equipped you to serve His body - The Church. We are all needed, and equally we need each other. Come learn how God designed you to be a part of the body and has equipped you to serve.
Women's Gathering
May 3rd, 2018
Information. Conversations. Desserts.
Join us on May 03 in the lobby at Summit for a night of conversations about strengthening the culture of gospel transformation among our women.