Membership Class
September 9th - September 23rd, 2018
At The Summit, we value membership because we believe the gospel of Jesus Christ calls us to commit together to live in the gospel and for the gospel. If you believe God is calling you to become a member at Summit, join
us on three consecutive Sundays in September at 9:00 AM in the office building and learn more about what it means to be a member here. Sign up below, or on Sundays at the iPad kiosk by the Welcome Desk in the lobby.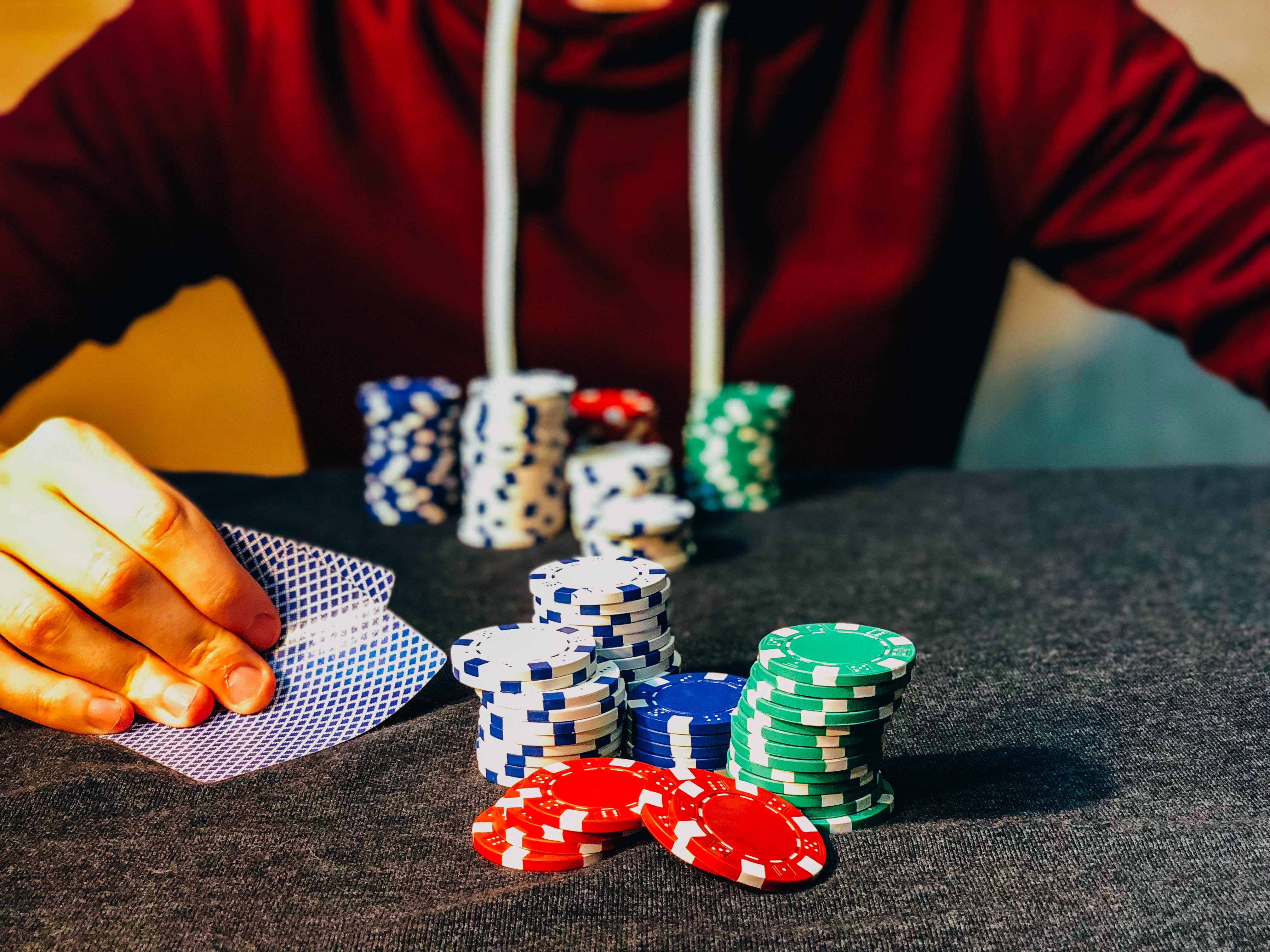 Men's Fellowship Card Game Fundraiser
September 14th, 2018
$10
Join us on September 14 at 6:30 pm for a Men's fellowship Hold'em game.  If you're as good at cards as Brandon is you can join him for ping pong and bags as we watch the real players play!  Pizza and soda provided. There is a $10 suggested donation to play but feel free to give more because all of this year's proceeds will go towards supporting "The Sharing Shed", a not for profit organization that helps people in need.